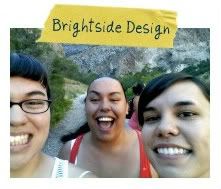 Brightside Design is 3 sisters starting their own home business. We are 3 crafty ladies that love to make art and crafts. One day we figured we might as well try to make some money at it, basically just to pay for more materials. We started out making t-shirts to be able to wear some art. It basically unraveled from there. Now we sell whatever crafty randomness we get ourselves into.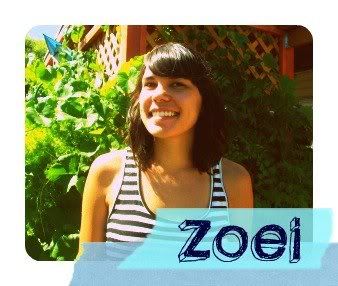 I'm Zoei, Screen printing is my most favorite thing ever, and Brightside gives me a great excuse to print my little heart out. I love designing but printing is my thing for sure. Music is a huge influence on my designs as well as one of my other most favorite things, check back each week for Music Monday where I blog about my current music favs. Surfing is definitely up there with music and screen printing as well. My fantasy surfing team will beat yours every time. I'm just that good!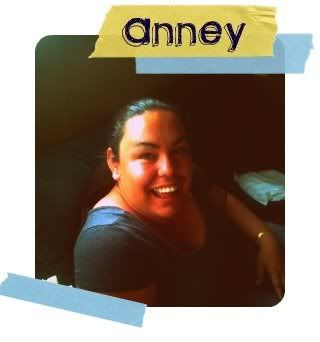 Hello friends! My name is Anney… I knit…a lot. There are few things I love more than knitting, Brightside just happens to be one of them. My role in Brightside is to handle the taxes, heat set our prints, try not to burn the prints while heat setting (no matter how much I love the print and know I can have it for free if I create a little blemish), and when we are at the farmers market in Provo I'm the one sitting behind the table yelling at you to come back and take a look (while knitting of course).
I haven't posted on the blog yet, this of course is because it will cut into my knitting/tax paying time, and also because I love how witty Remi and Zoei are in their posts. Remi and Zoei are my best friends, but if you're really nice to me and have a tendency to smell of yummy food I can always make room in my heart for one more.
Facebook:
http://www.facebook.com/anney.germaine
Well, hello there. I'm Remi. Aside from screen printing I love writing letters. Getting a letter or postcard in the mail is one of the greatest things ever. I like making postcards and stationary. Most of my leftover envelopes and postcards end up in our Etsy shop along with other crafts I'm currently obsessed with. I love music, drawing, designing tee shirts (obviously),lomography(although I'm usually too lazy to get my film developed) and the color green.